Are you looking for a quiet area to raise your family? What about a property close to nature? Deciding which community is right for you can be difficult. But don't worry, we're here to walk you through 10 of Boston's most sought-after neighborhoods.
1. Cambridge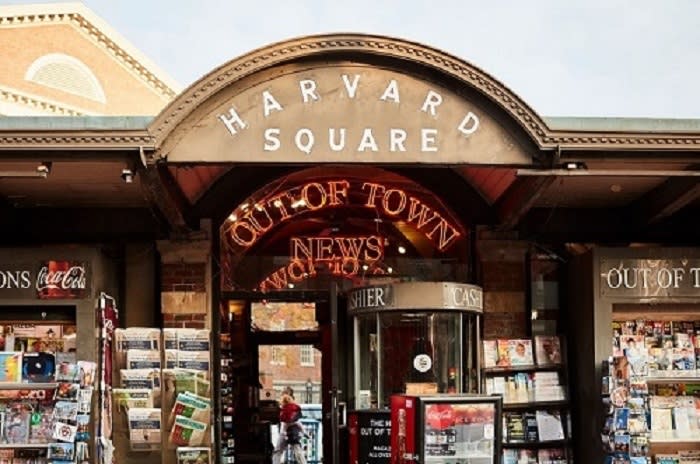 Cambridge has a rich and fascinating history that stretches back 400 years ago when it was first settled. Characterized by European-style neighborhoods, Cambridge is fondly known as the "City of Squares." Inman Square and Harvard Square (two of the more popular of the five squares) are packed with many options for upscale dining, electric shopping, and exciting entertainment. It is also the home of a couple of notable colleges—Harvard University and Massachusetts Institute of Technology. These elite schools are situated approximately two miles from each other and near the Charles River banks. In addition to top-notch educational institutions, Cambridge is celebrated for its dedication to arts and culture. This quintessential neighborhood is considered one of the nation's most walkable cities, allowing residents to access all this charming town has to offer easily.
2. Bedford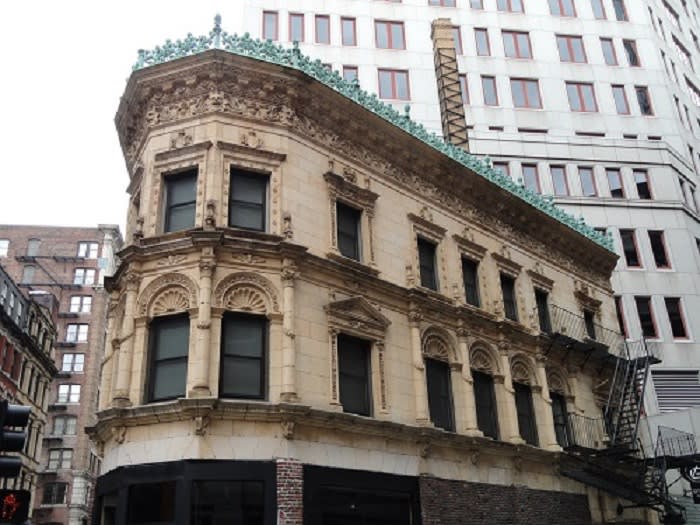 Located 15 miles northwest of Boston, Bedford has a population of 14,000. Bedford was incorporated in 1729 as the initial community struggled to survive on farming and requisite industries. You can learn more about the history of Bedford at the Bedford Public Library. Residents here enjoy the small-town charm and family-oriented ambiance. Especially popular among families, Bedford is known for its top-notch schools, parks, and safe environment. It is also filled with rivers, ponds, fields, and forests, making it a desirable place for those who want to be close to nature. Spend the day connecting with nature at the Minute Man National Historical Park!
3. Brookline
Located just minutes away from Boston to the west, Brookline is a welcoming, family-friendly community. Its convenient location and accessible public transportation make this a top choice for commuters. It is an excellent option for people who desire a suburban lifestyle, but want quick and easy access to the hustle and bustle of downtown Boston. Individuals from all walks of life have made this place their home and enjoy the strong sense of community here. This charming community features large estates on picturesque tree-lined streets nestled on spacious lawns. It also offers plenty in terms of local boutiques, upscale stores, and village pubs. Additionally, Brookline is surrounded by nature preserves and parks, making this a desirable option for those who want to live in close access to nature.
4. Newton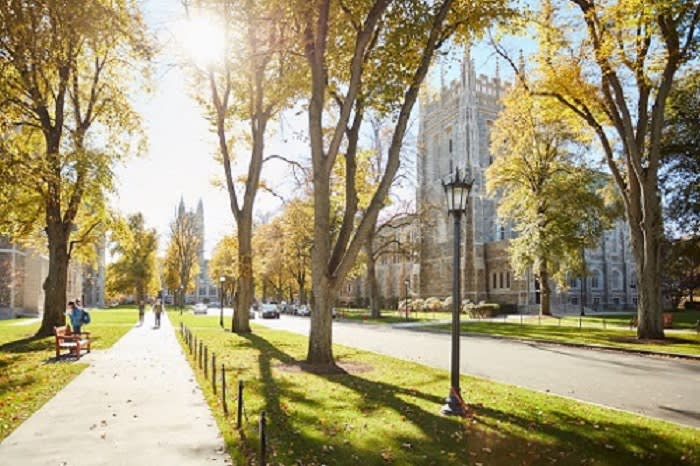 Nestled on the outskirts of Boston, Newton is a vibrant city with plenty to offer its nearly 90,000 residents. It comprises 13 distinct villages, with Newton Centre serving as the main commercial center. This historic neighborhood almost looks as though it was taken out of a storybook. Here you will find luscious greenery, maple trees on tree-lined roads, winding streets leading to grand estates, and a rich sense of history. Most Newton homes were constructed between the 1850s and the 1920s, alluding to the area's old record. The array of architectural styles range from Colonial to Victorian, to Tudor Revival, to Georgian, allowing potential home buyers to find a style that suits them. Newton is bordered by Boston College, the first institution of higher education in Boston. Connect with nature by spending time at the Hammond Pond Reservation. This reservation features dozens of hiking trails, along with fascinating rock formations and opportunities to fish.
5. Quincy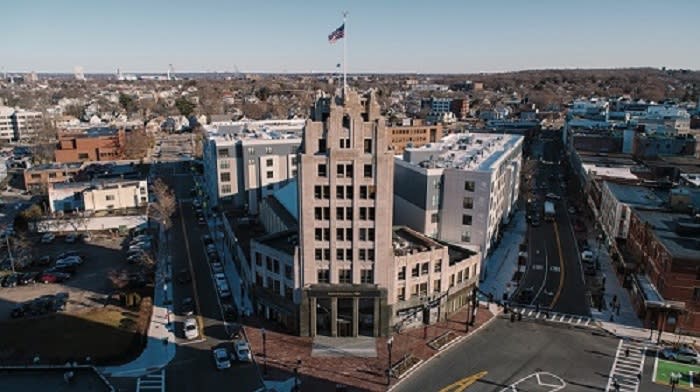 With a population of nearly 95,000, Quincy is a sought-after place to call home. Deeply connected to history, it was initially an industrial hotbed for granite and shipbuilding. Since its humble origins, it has since transformed into a lively and diverse place to live. Quincy is spread over 20 constituent neighborhoods, making it the eighth-largest community in Massachusetts. Each district has its unique personality and exciting qualities to offer residents. There are also 27 miles of coastline in Quincy, which feature nearly a dozen beaches. Wollaston Beach, located on Quincy Shore Drive, is the largest public beach in the Boston harbor. It offers plenty of recreational activities, from swimming, to dog walking, to jogging. The city has PorchFest Quincy, which is an annual event that features live music. If you're new to town, this festive event provides the perfect opportunity to get to know your neighbors. After all, what's better than live music, drinks, and food? This is just one example of the exciting opportunities Quincy residents enjoy!
6. Malden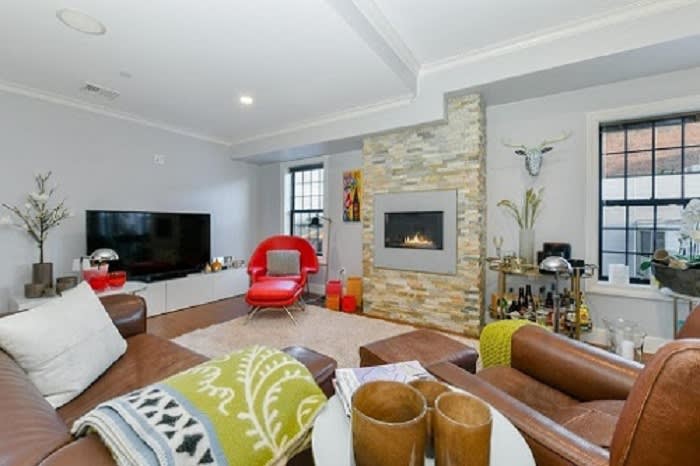 Located outside of Boston, Malden has a population of just over 60,000 residents and nine unique neighborhoods. That number is expected to continue to rise as Malden has become an increasingly popular location, with home prices still lower than in most other Boston neighborhoods. Undoubtedly, one of the top benefits of living here is its diversity, as many Asian, African-American, and Hispanic individuals reside here. With so much to offer, it's no surprise that Business Week named this place one of the top towns in the state to raise your kids. Families are drawn to the excellent schools, low crime rates, parks and green spaces, and walkable layout of the city. Not to mention, Malden is known for its community-focused and family-oriented environment that is hard to find in other places. If you're looking to celebrate a night out with friends or shop until you drop, head over to Main Street. This vibrant street is lined with shops, restaurants, bars, and more. The T station, situated in downtown Main Street, provides residents with easy access to other parts of the city. There's something for everyone in Malden!
7. Medford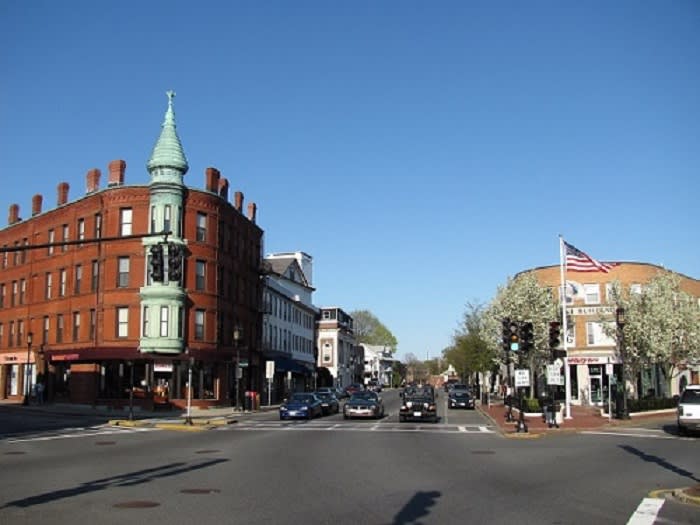 Nestled on the banks of the Mystic River, Medford has a population of around 57,000 residents. It is situated approximately seven miles northwest of downtown Boston, and is known for being a small and peaceful neighborhood with a strong sense of community. However, its proximity to other parts of Boston allows residents to take advantage of the big city conveniences nearby. After all, it's a 15-minute drive or 10-minute ride on the Commuter Trail from the West Medford station. Small town charm with access to a big city nearby? Talk about the best of both worlds! Regardless of your interests, Medford has plenty to do. Spend an afternoon exploring the Addison Gallery of American Art or soaking up the sunshine at Middlesex Fells Reservation.
8. Arlington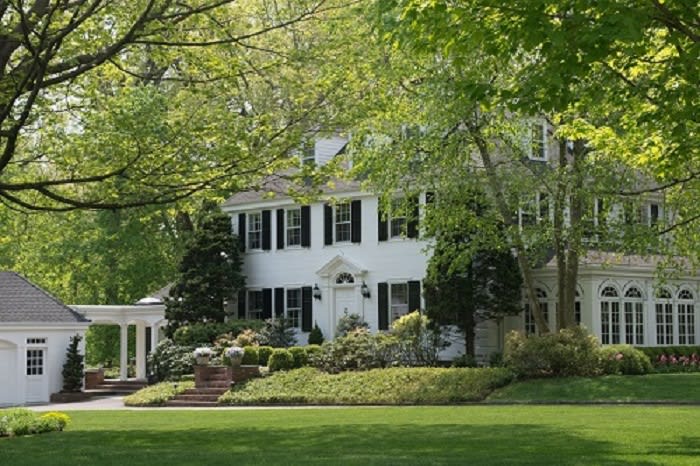 Located only six miles northwest of Boston, Arlington is home to roughly 45,000 residents. It is known for being a laid-back, friendly place to raise a family. Like many towns in the region, Arlington has an old history, specifically from the American Revolution. It is also the birthplace of Samuel Wilson, who would later be known as Uncle Sam. Arlington's three distinct neighborhoods reflect the diversity of people who live there. If you're looking for something to do, consider exploring Cyrus E. Dallin Art Museum, located in the historic Jefferson Cutter Home. Get your heart rate up by walking, jogging, or hiking on the Minuteman Bikeway. This paved road stretches for 10 miles and weaves through neighborhood towns.
9. Andover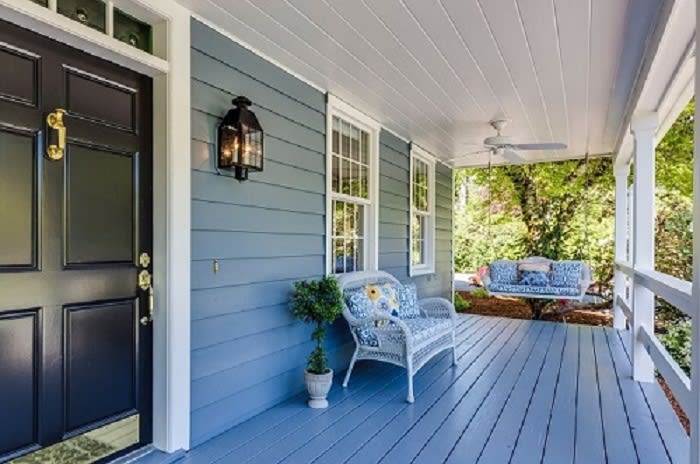 Andover was first settled in 1646, making it deeply rooted in its historical past. In 1831, Samuel Francis Smith wrote the patriotic song "America" at the Andover Theological Seminary. This eventually gave the town its slogan—"Home of America." Since its humble beginnings, Andover has transformed into a family-friendly city with comprehensive education and work opportunities. The current population of Andover is just over 35,000 residents. The downtown area is filled with a variety of restaurants, gyms, boutiques, and retailers. There's also an exciting calendar of community events and programs, giving you plenty of chances to mingle and meet new friends!
10. Somerville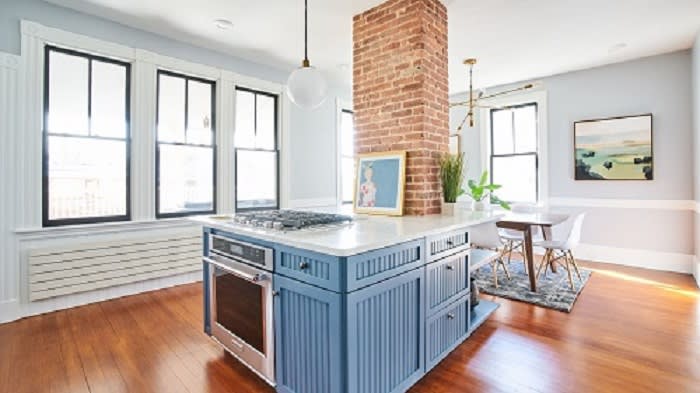 Somerville is the epitome of a charming, picturesque community. This bustling community originally started as a manufacturing hotspot, with brickmaking and car assembly as some of the primary industries. The town also proudly boasts a critical national landmark: the exact spot where George Washington first ordered the Union's flag to be raised in 1776. The city is defined by its separate neighborhood squares, which serve as the business and social centers. Somerville is home to families, professionals, and retirees alike drawn to the history, culture, and diversity that abounds here. Living here gives residents easy access to Boston and Cambridge while also offering a more laid-back lifestyle. Spend a day at The Harvard Museum of Natural History or enjoy dining and people-watching in Davis Square.

If you are ready to find the Boston neighborhood for you, contact Currier, Lane, and Young today. This talented team is one of the most sought-after real estate groups in the area. They are experts in everything from Somerville, to Brookline, and everywhere in between.